NIXIN Jewelry ~ a small business with a big heart, and a Minor Opal Obsession.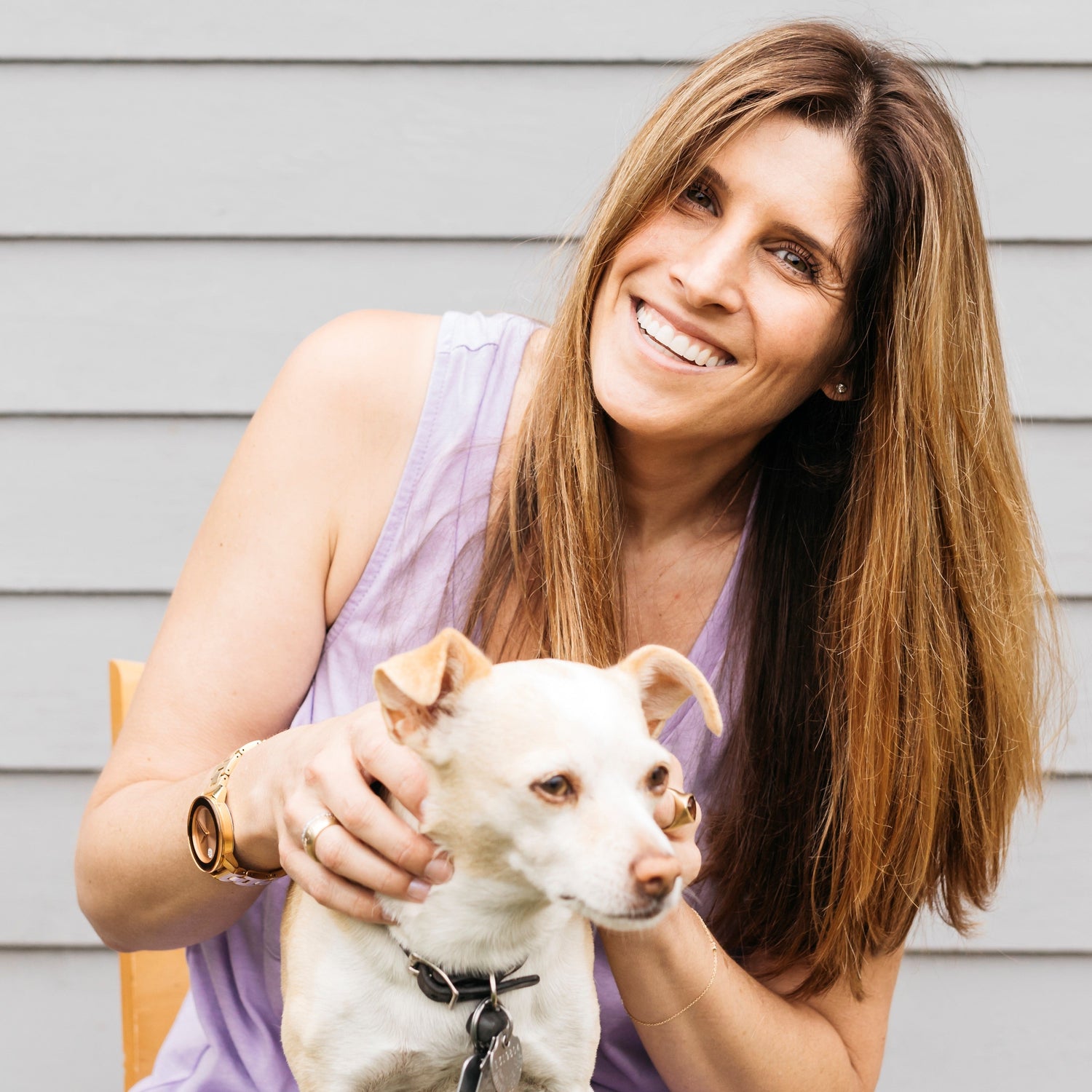 Meet the Designer
NIXIN is based in Los Angeles, California where each piece of jewelry is hand-made by local artisans. Your pieces are made with intention and love.
Get to Know Nicki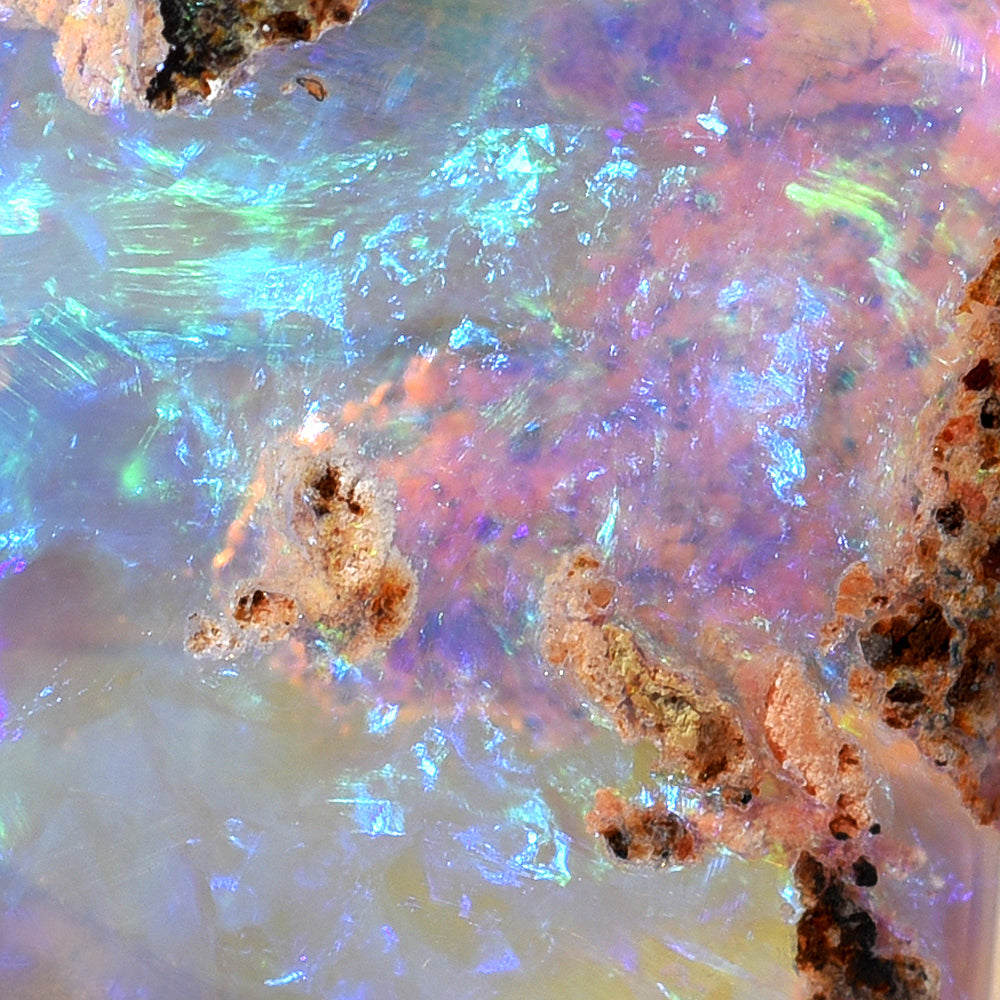 Why Opals?
Opals stretch my imagination unlike any other gem. 
They fulfill my craving for color and deliver an endless range of patterns and shapes. Each stone inspires a unique story.
I cherish their idiosyncrasies making each piece of Opal Jewelry a One of A Kind treasure.
That's Why Opals.
-Nicki, NIXIN Jewelry Owner & Designer