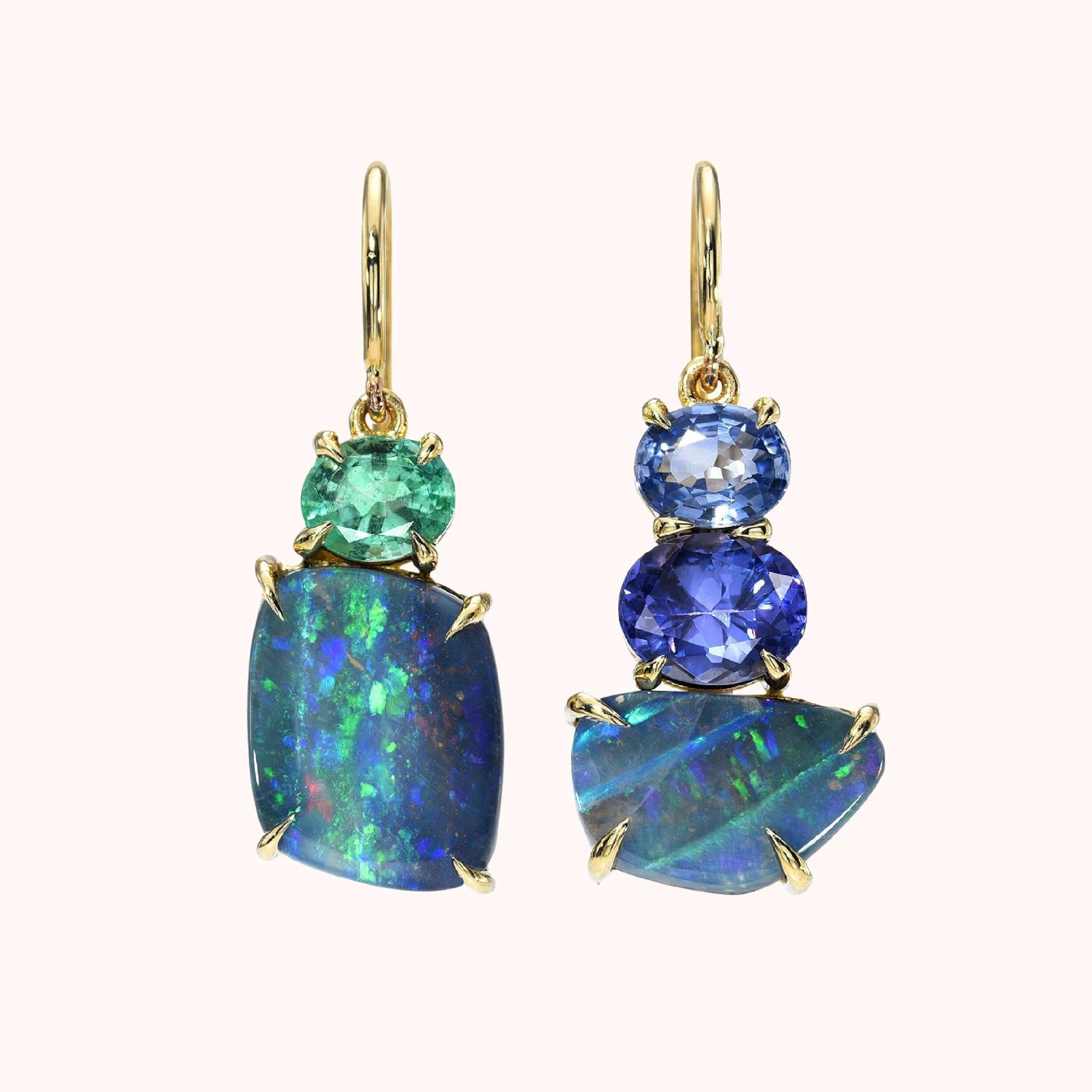 Which Opals are the Best Opals?
Though the question is subjective, Australia is most eminent for its opals, producing over 95% of the world's supply. Some of the best known types of opal stone in Australia are:
Black Opal - arguably the best based on their value
White Opal
Here at NIXIN Jewelry Australian Opal is our favorite type of opal stone to work with. We believe that the best opal is simply the one you love most.
Opal Jewelry to Love 💖